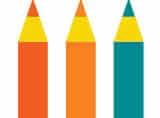 Skills
Our aim is to provide "Products with a Purpose" that aide in promoting skill development for our customers. Whether it is gross motor, cognitive, fine motor, oral or educational we have the products for you.

Challenges
Special Needs Resources aim at providing products that help our customers face their challenges, physically, emotionally and cognitively.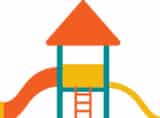 Brands
We stock reputable brands from leading manufacturers to provide products that can assist in addressing special needs challenges. We are always expanding our ranges to meet our clients needs.
Special Needs Resources & Sensory Toys
Special Needs Resources is dedicated to providing a wide range of high quality "products with a purpose" designed to assist people of all ages to reach their potential. 
We offer sensory toys and sensory tools designed to help improve the quality of life of families and kids with special and additional needs. This includes sensory tools for autism and other autism resources to help with an individual's development. 
Our range includes items such as anxiety toys and therapy toys which may be suitable for those with physical, sensory , communication or cognitive challenges.
We source the best quality resources from local and overseas suppliers to assist in the management of learning, behavioural and developmental issues.
Special Needs Resources is a family-owned and run company based in Sydney. We ship daily all over Australia and our friendly staff are always available to assist you.
Our range assists individuals, families, schools, pre-schools, NDIS participants, therapists, hospitals and government bodies.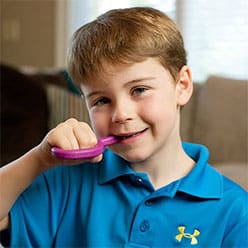 Chewing, Speech and Oral Toys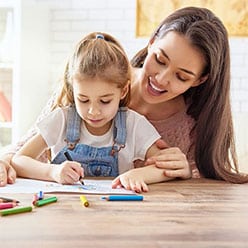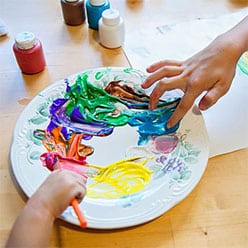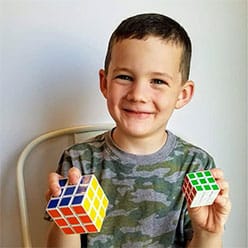 Anxiety Management and Visual Therapy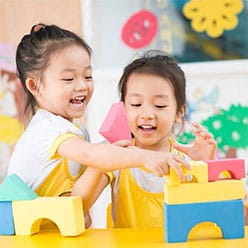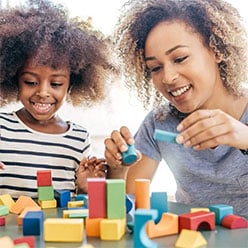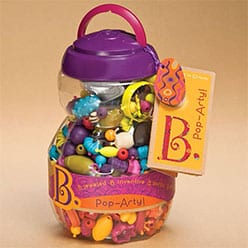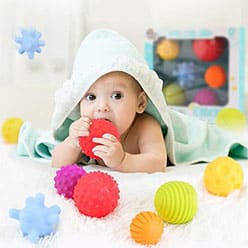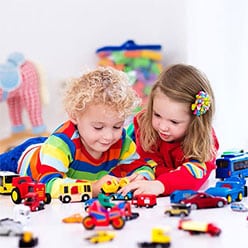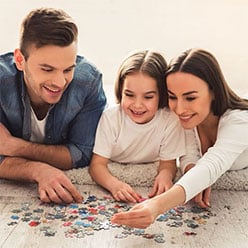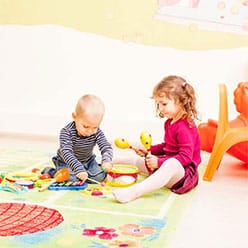 By

Tracey / Peter

|

April 3, 2023

'Chewelry' is jewellery you can chew. It provides oral sensory input for children and adults who experience neurodiversity in various forms, including Autism, Attention Deficit Hyperactivity Disorder (ADHD), and Sensory Processing Disorder (SPD). This article looks at the different types of chewelry available, including sensory chew necklaces, bracelets, pencil toppers, and hand-held sensory chew toys. …

By

Tracey / Peter

|

February 21, 2023

Attention Deficit Hyperactivity Disorder, commonly known as ADHD, is a complex neurodevelopmental condition. ADHD is characterised by impulsive, inattentive, and sometimes hyperactive behaviour patterns. This is where ADHD toys play an important role. Fidget toys for ADHD can help to focus the mind, calm the nervous system, and manage emotions. This article explores the different …

By

Tracey / Peter

|

February 7, 2023

Social and emotional regulation is a crucial step in development. Teaching and practising self-regulation with your child can help them get through challenging situations and learn techniques for self-control, self-soothing and calming. It can also help them develop skills that aid in addressing situations that can invoke anxiety and stress. Read on to find out …