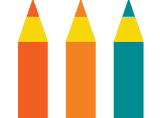 Skills
Our aim is to provide "Products with a Purpose" that aide in promoting skill development for our customers. Whether it is gross motor, cognitive, fine motor, oral or educational we have the products for you.

Challenges
Special Needs Resources aim at providing products that help our customers face their challenges, physically, emotionally and cognitively.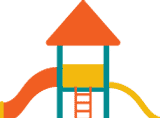 Brands
We stock reputable brands from leading manufacturers to provide products that can assist in addressing special needs challenges. We are always expanding our ranges to meet our clients needs.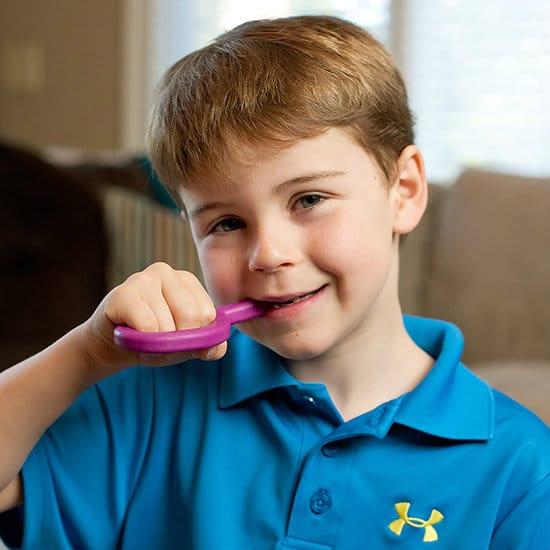 Chewing, Speech and Oral Toys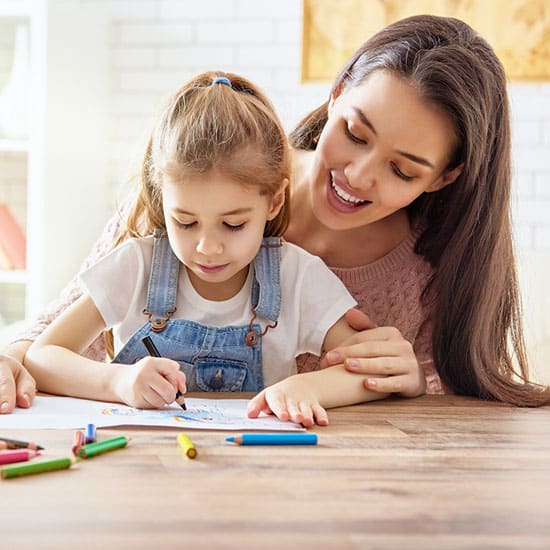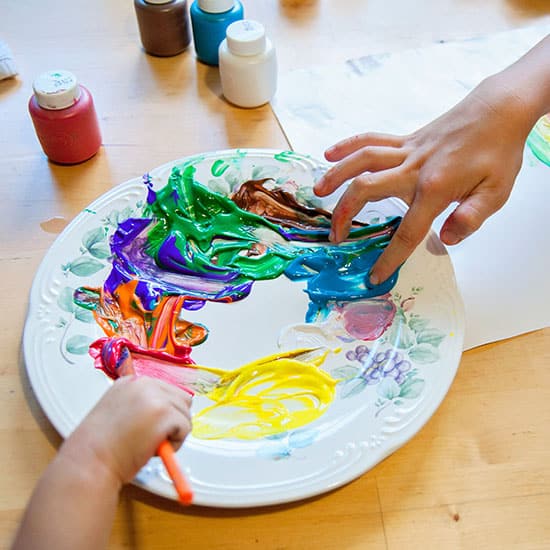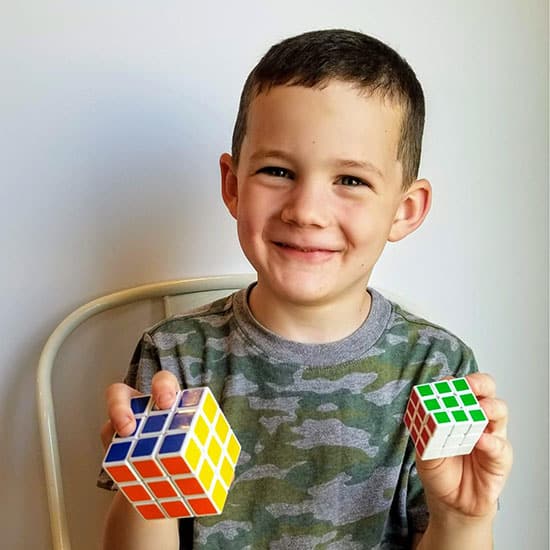 Anxiety Management and Visual Therapy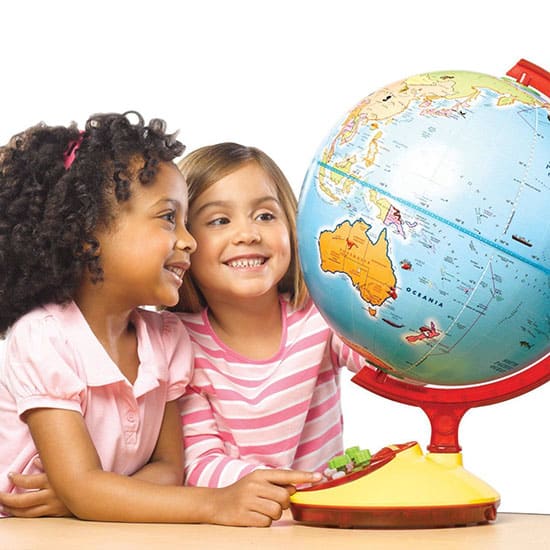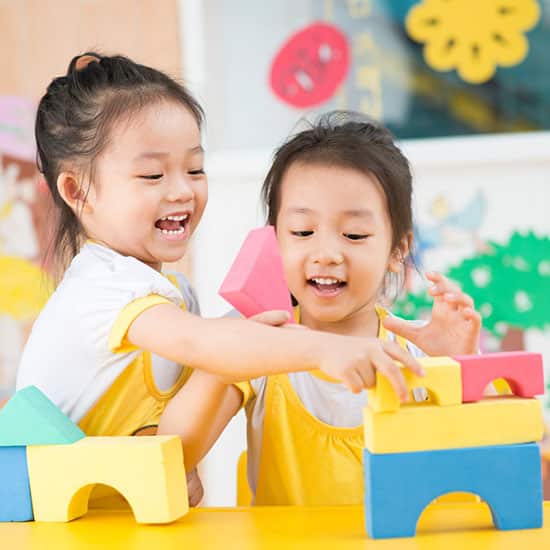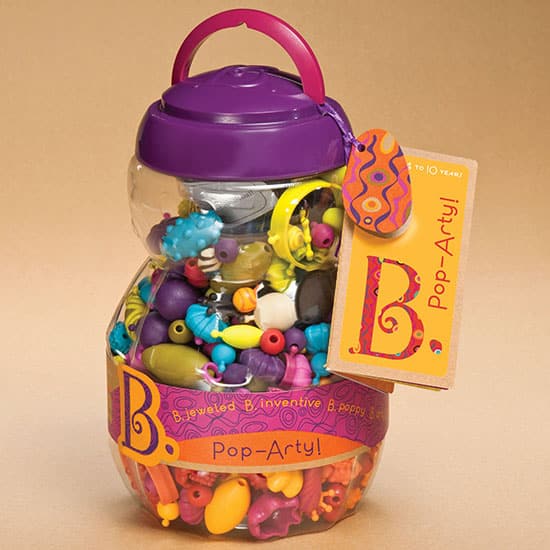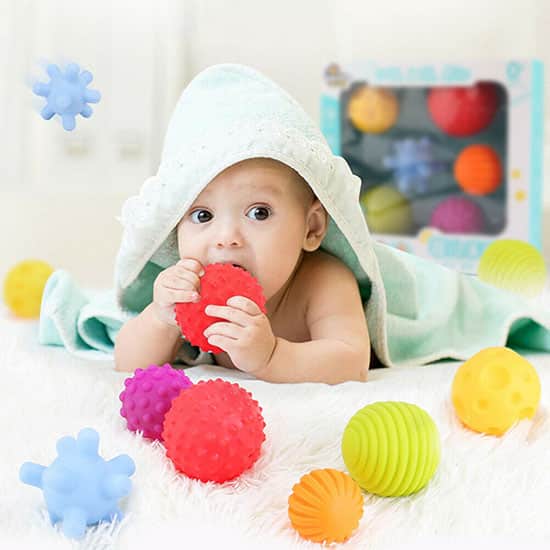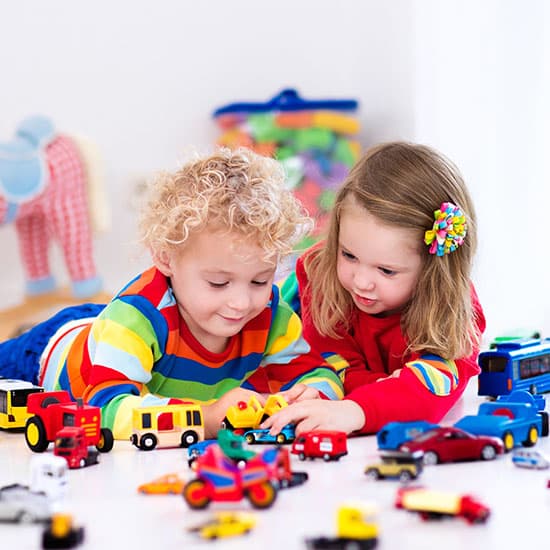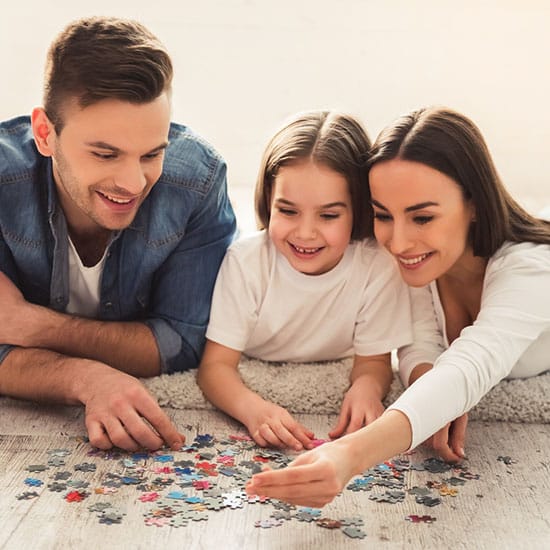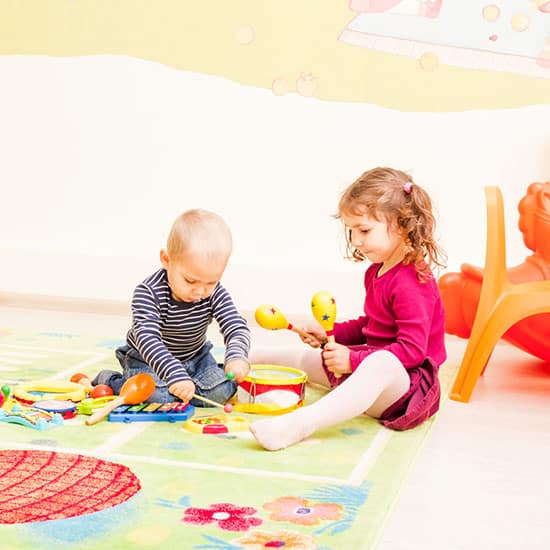 AUTISM I recently came across an article TEN THINGS EVERY CHILD WITH AUTISM WISHES YOU KNEW © (2005 ELLEN NOTBOHM).  It was an interesting read that discussed how far our understanding of autism has progressed in light of new knowledge and research. Once thought "incurable", those diagnosed with autism have shown that there is potential …
Ten Things Every Child With Autism Wishes You Knew Read More »
My sister is a Speech Pathologist. With school starting, she had a message for parents. No one teaches you this stuff – when it comes to.parenting we have a baby and we do the best we can and know. This message won't be relevant to everyone given we have a community where there may be …
Best preparation for school and learning to read Read More »
Today is Friday – end of another week in Sydney in lockdown. Now, I can't speak for everyone but I personally feel burned out. It's been an interesting time in which I have learned to appreciate the unacknowledged freedoms I had. The tedium of groundhog day when you can't do much beyond a bit of …
The Impact of Lockdowns on Families of Special Needs Kids Read More »